Home for refugees annual gala
UPDATE: Our next Gala is currently being planned for November, 2019
On Saturday, May 12, 2018 Home for Refugees USA hosted its first annual gala, and we are so excited to share the results with you!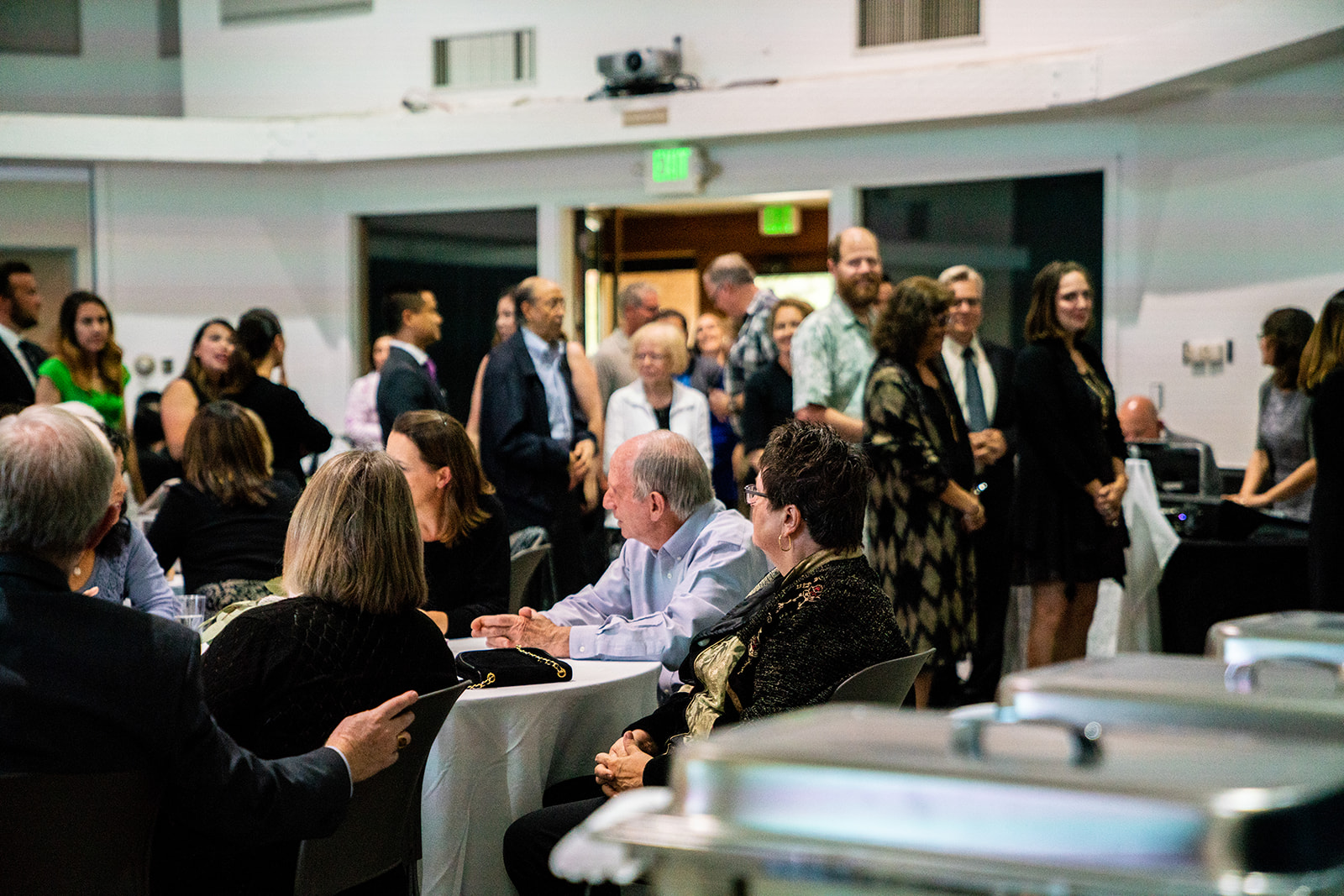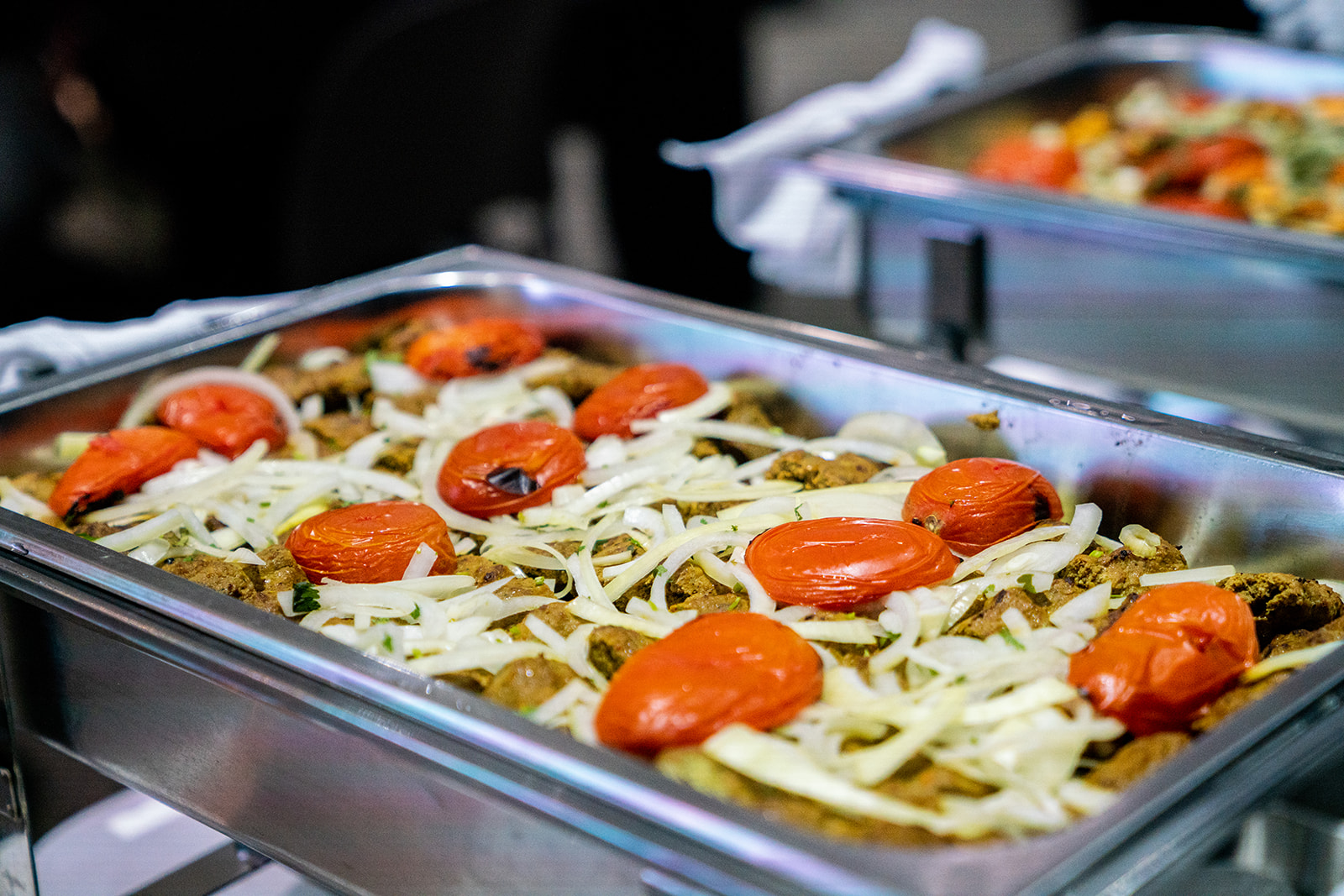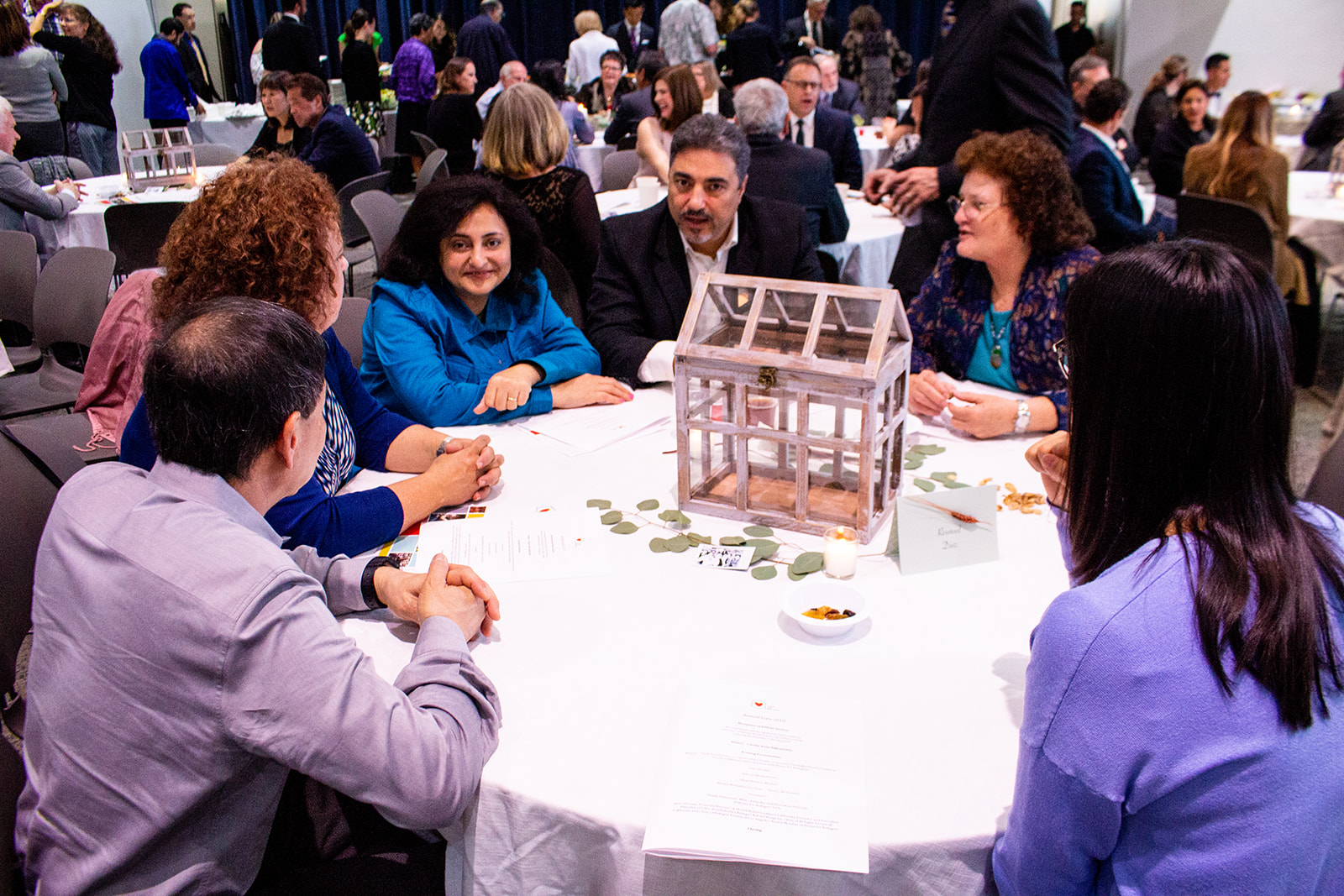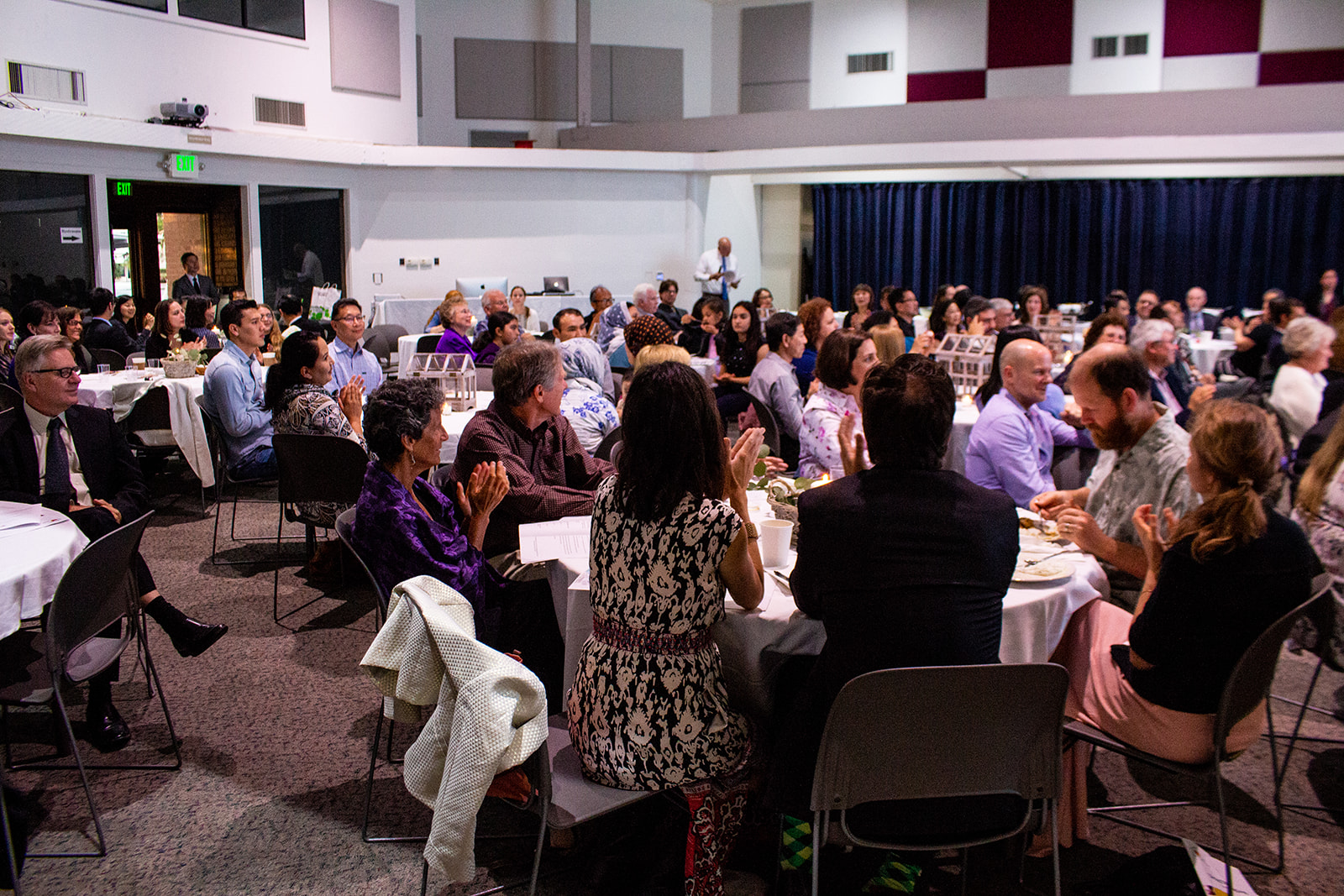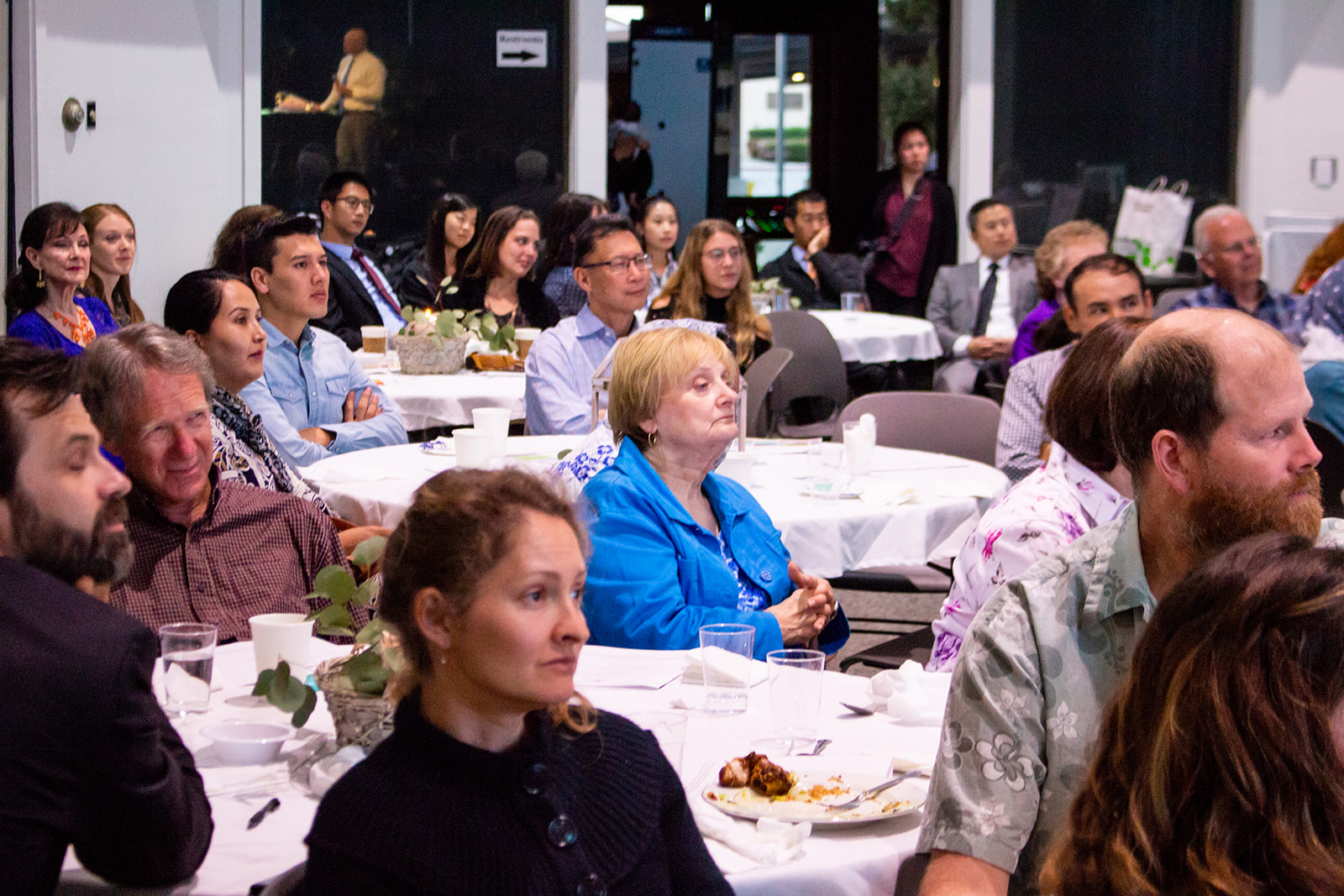 SO ... HOW DID WE DO?
Our goal for the evening was to increase awareness and generate support for refugees being resettled here in our communities. Our evening program was inspirational, the Afghan cuisine was fantastic, and ...
WE ARE SO PLEASED TO SHARE THAT DURING OUR EVENING WE RAISED $13,000 TO GO TOWARDS RESETTlING MORE REFUGEE FAMILIES!
On top of that, we received many compliments throughout the evening on the number of guests who attended for a non-profit just a year old. In all we had 125 people participate. Several people also shared personally how moving our work is, and it gave them a better picture of the need we are meeting.
We are so thankful for our evening and the goals we achieved. We couldn't have done it without the generosity of our donors and our passionate board of directors and volunteers.
OUR EFFORTS DON'T STOP HERE
GIVE - It costs about $5,000 to resettle each refugee family, and we are getting new referrals for families every month. Our current funding is not able to meet these needs. We need the continued and increased generosity of current and new donors to join us in our work. We are currently in the process of resettling 10 families, and we don't want to turn anyone away. Would you donate on a monthly basis to help support Home for Refugees and allow us to increase our capacity to welcome more refugees into our program?
JOIN A GROUP - In addition to funding, for every refugee family we need a team to surround these them and help them successfully resettle. Would you consider coordinating or participating in a Home Team with your faith group or community group to come alongside a refugee family for a year? It is such a privilege to become a part of these special families lives. Learn more.
SERVE WITH YOUR GIFT OR SKILL - Sometimes refugees have specific needs, like finance, legal, or employment, and we are always looking for partners to offer expert services to our families. Do you want to contribute your professional services to help refugees get a good start in resettling? Contact Minda Schweizer, m.schweizer@hfrusa.org.
Thank you for joining us in the journey.
facebook.com/
homeforrefugeesusa
@minda_schweizer
special THANKS TO OUR Gala 2018 planning team
Carrie Cheng
Sarah Rasmussen, MPH
Megan Saia, Esq
Olga Samsonova-Jellison, MA, MT-BC, NMT
Minda Schweizer, MDiv
Aaron Schweizer
Susan Serpa
Jose Serrano
Dave Siaki
special THANKS TO those who donated their TIME & services for the evening
For designing our soundscape for the evening – Olga Samsonova-Jellison, MA, MT-BC, NMT. Music therapist and co-owner of Rainbow Bridge Music Studio in Costa Mesa, California. www.rainbowbridgestudio.com
For live guitar during the reception - Kevin Jellison, MA. Director of Guitar Studies at Irvine Valley College and co-owner of Rainbow Bridge Music Studio in Costa Mesa, California. www.rainbowbridgestudio.com
For the coffee urns – The Lost Bean Organic Coffee + Tea with locations in Tustin, Costa Mesa, and opening soon in Woodbridge. www.thelostbean.com
special THANKS TO OUR SILENT AUCTION DONORS

Kevin Jellison, MA. Director of Guitar Studies at Irvine Valley College and co-owner of Rainbow Bridge Music Studio in Costa Mesa, California. www.rainbowbridgestudio.com
Drs. Richard and Pamela Oliver - Balboa Island Home Stay, Newport Beach, CA
Irvine Police Department, Irvine, CA (Patrol Ride Along)
Stephanie Foundoulis, MA, Success Forward College Planning, Laguna Hills, CA – Private Academic Counseling Offer – sfcollegeplanning@gmail.com